Visitor
ip address

New In Firefox 3.5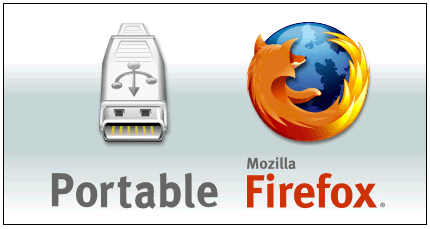 Firefox 3.5 makes surfing the Web easier and more enjoyable with exciting new features and platform updates that allow Web developers to create the next generation of Web content. Native support for open video and audio, private browsing, and support for the newest Web technologies will enable richer, more interactive online experiences.
Performance. Firefox 3.5 includes the powerful new TraceMonkey JavaScript engine, which delivers unprecedented performance with today's complex Web applications. Firefox 3.5 is more than two times faster than Firefox 3 and ten times faster than Firefox 2.
Open Video and Audio. Enjoy video and audio content from within your browser, without the need for plugins. Video is a vital part of the modern Web, whether it's used to communicate, educate, or entertain. Firefox 3.5 delivers the first native integration of audio and video directly into the browser. Now everyone can easily watch open format Ogg Theora videos.
Web developers can use these technologies to design pages that interact with video content in new and exciting ways, offering richer interactive experiences beyond controlling playback and volume.
Privacy Controls. Firefox 3.5 includes features designed to protect your privacy online and provide greater control over your personal data.
While using the new Private Browsing mode in Firefox 3.5, nothing you encounter on the Web will be stored from that moment on during your browsing session. Unique to Firefox 3.5, the new Forget this Site feature can remove every trace of a site from your browser. If you want to remove all private data or activity from the past few hours, Clear Recent History, another Firefox-only feature, gives you full control over what stays and what goes.
Location Aware Browsing. Location Aware Browsing saves you time by allowing websites to ask you where you are located. If you choose to share your location with a website, it can use that information to find nearby points of interest and return additional, useful data like maps of your area. It's all optional – Firefox doesn't share your location without your permission.
Downloads :
http://downloads.sourceforge.net/portableapps/FirefoxPortable_3.5.7_English.paf.exe


Similar topics
---
Permissions in this forum:
You
cannot
reply to topics in this forum